Fire Prevention
Homestead Valley, like much of Marin, is an area of high fire risk because open space lands with high fire-fuel loads are located right next to houses. A significant proportion of the HVLT work, funded by your taxes and occasional grants, is dedicated to fire-fuel reduction in our open space.
Residents of Homestead can contribute to the reduction of fire hazard and the protection of your property by creating a defensible space around your homes and by identifying invasive, high fire-hazard species and eliminating them from residential planting. Southern Marin Fire District will evaluate your property for fire hazards free of cost.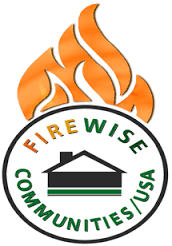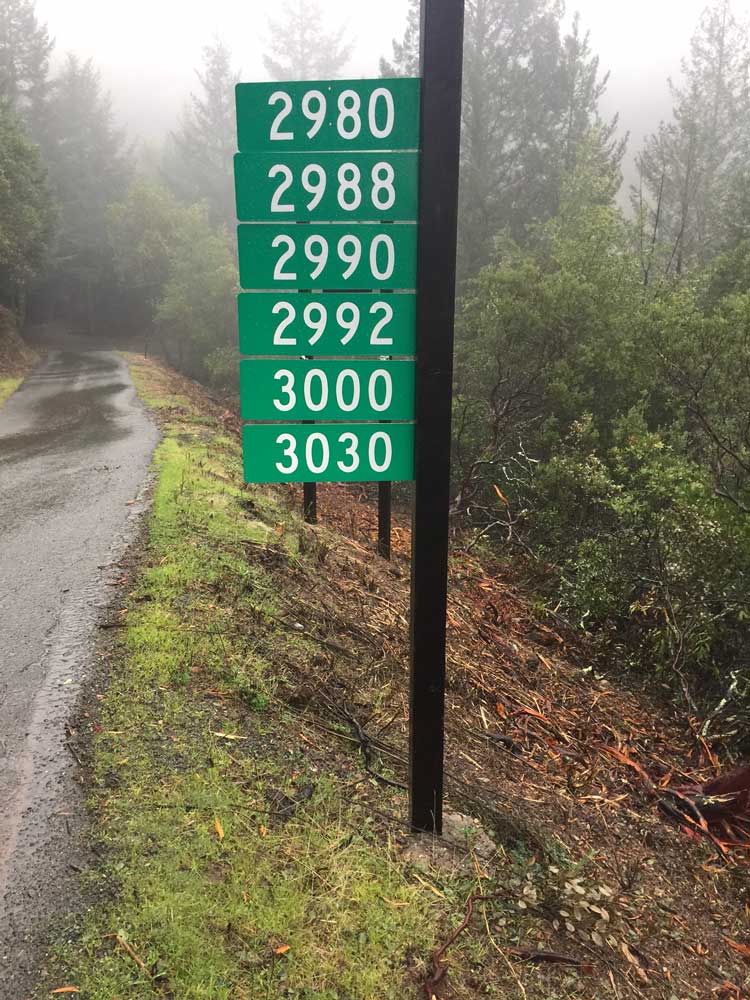 Homestead Valley is a Firewise community
HVCA's Firewise information page – Get ready! Be prepared! Be firewise!
firewise.org – National Wildland/Urban Interface Program
Firewise forms:
Please track volunteer hours using the HVLT Firewise Volunteer Time Sheet.
Fire fuel reduction efforts can qualify for matching funds. Use HVLT Firewise Matching Funds Tracking Sheet for these activities.
To order reflective safety address placards. Use the HVLT Firewise safety address placard order form.
Marin fire prevention information
The following links provide information to assist in the fire-fuel and wildfire hazard reduction efforts of our community:
FireSafeMarin.org – Information on defensible space and other fire safe practices
smfd.org – Southern Marin Fire District
---
Other links:
marinwater.org
– Helpful information and links in Conservation under Gardening and Planting
Some of the most hazardous and invasive fire-fuel species in open space and residential areas are blue gum eucalyptus, scotch broom, Monterey pine, pampas grass and coyote brush.
Sudden Oak Death (SOD) is a forest pathogen that threatens California Live Oaks. Spread during years of significant rain, hosted by Bay Laurels, it is killing oaks in the Land Trust. The pathogen was first identified by the Forest Pathology Lab at UC Berkeley. The Lab is a source of information on SOD treatment, testing and management.
UC Berkeley Forest Pathology Lab – UC Berkeley Forest Pathology and Mycology Lab
Sudden Oak Death – All things Sudden Oak Death at UC Berkeley Forest Pathology and Mycology Lab
SOD Blitzes Each Spring, the Forest Pathology Lab runs SOD Blitzes where citizen scientists can collect samples of potentially infected bays to submit to the lab for analysis. The Marin meeting is typically held sometime in April at Dominican University in San Rafael. Results are released in November and published online in the lab's SOD Map app.